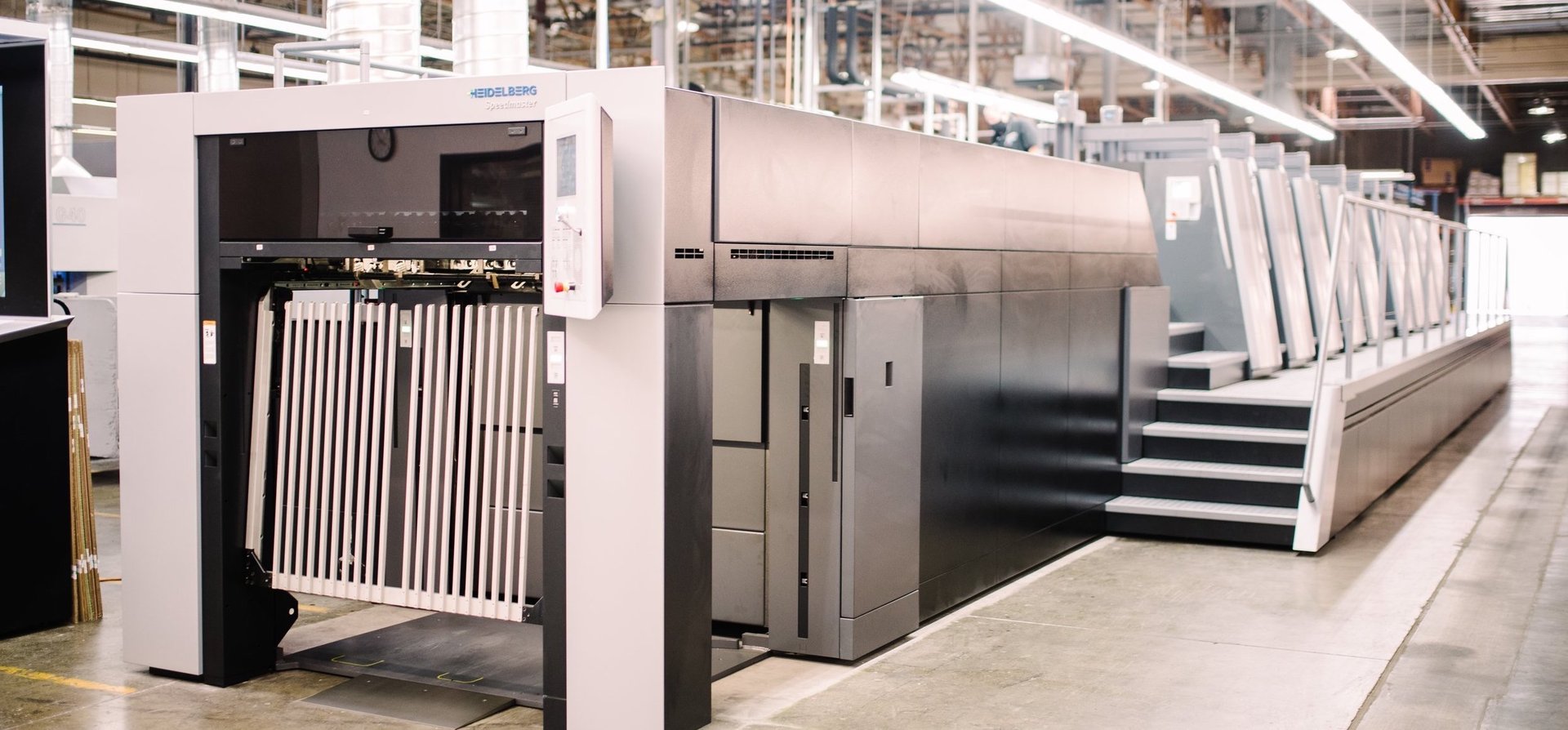 Reliable and Creative partner
Pakjet company is one of the most experienced companies in the offset printing industry in the Baltics. The main activity of the company is offset printing, which includes full range of services – development of the design and layout, production of offset labels, post-processing of the printed material, and delivery of products to the customer.
Pakjet was founded in 1997, by introducing the latest technologies, employing qualified specialists, and providing high-quality standards, Pakjet has become a modern, stable, and development-orientated printing company that employs more than 100 people.
Export is the priority of the company, and the volume of exports constitutes more than 70% of the total production. It is planned to increase export growth in the future. The main export partners of the company are the Scandinavian countries, Germany, the Netherlands, Belgium, the Czech Republic, and Austria.
The company has acquired the following ISO & FSC certificates.
Over the years the company has established close cooperation with globally acknowledged producers. It allows the implementation of high-quality product manufacturing and ensures precision, reliability, and the most suitable solution for our customers.